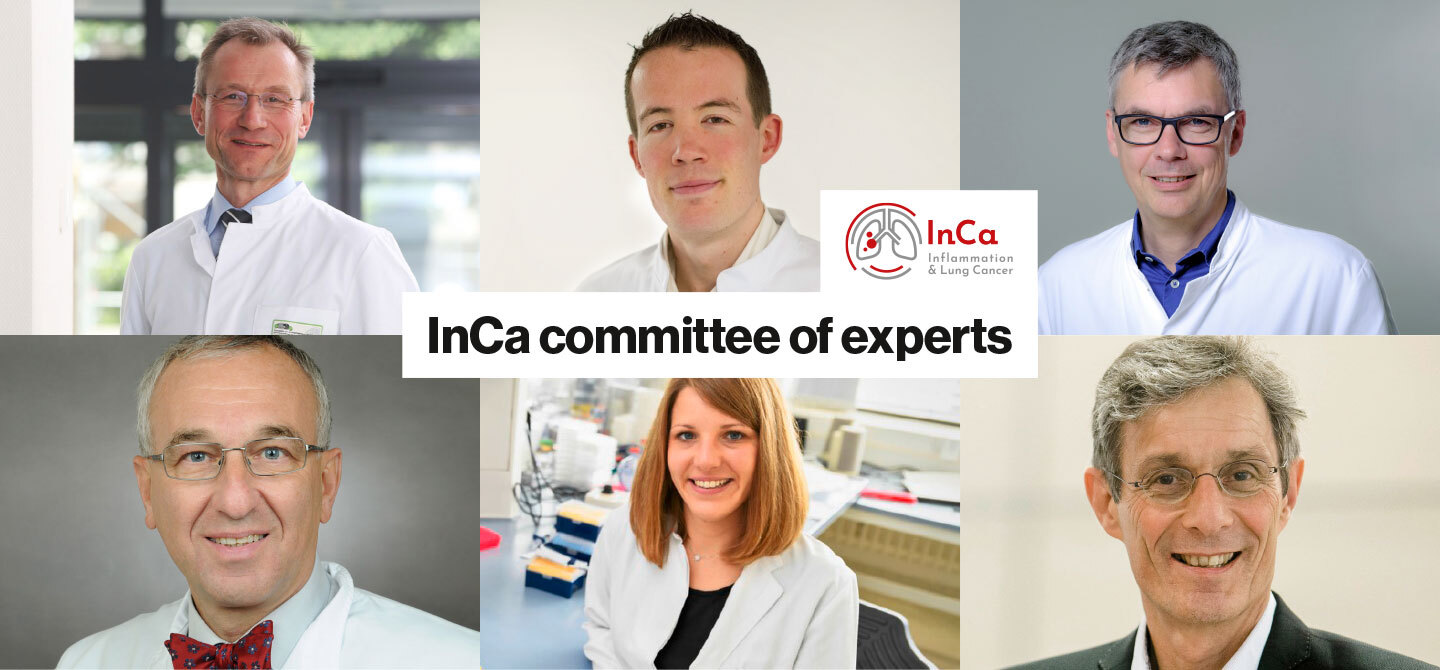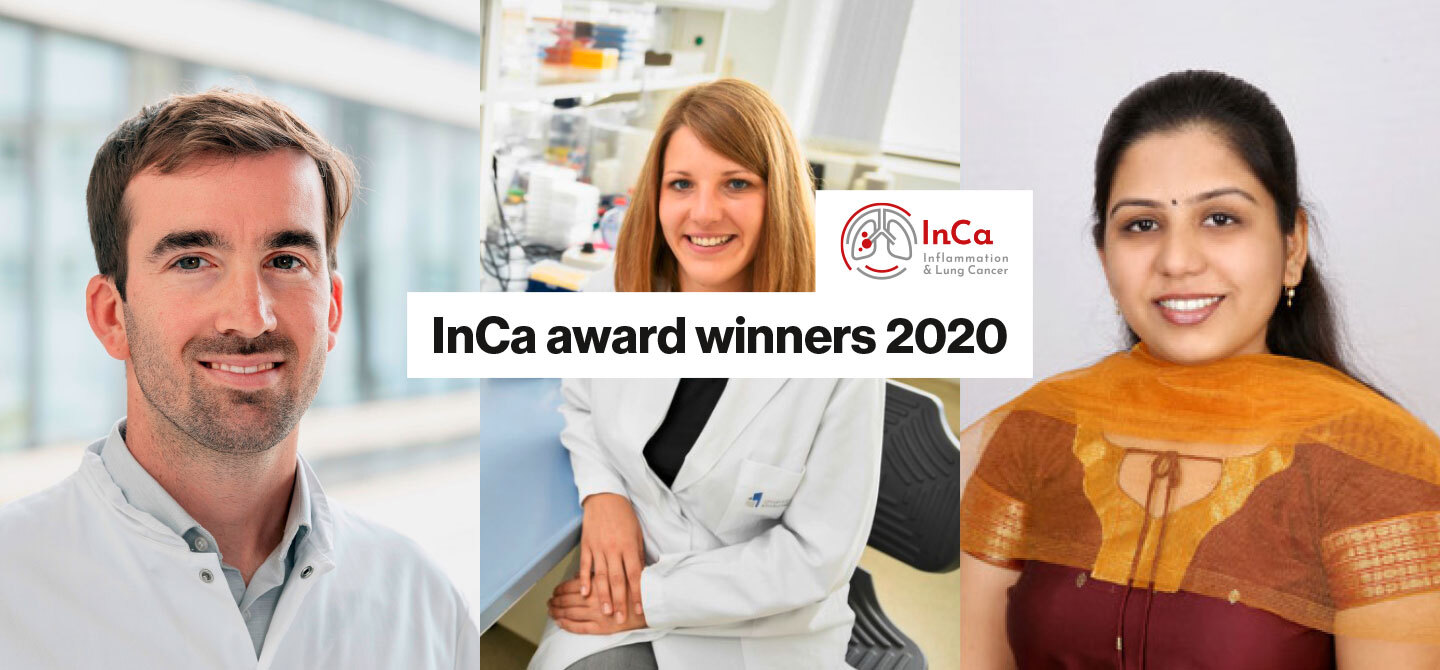 Research funding in the field of inflammation & lung cancer
After its successful premiere in 2020, the InCa Research Award (Inflammation and Lung Cancer) will be offered for the second time in 2021. The aim of the InCa Research Award is to support young scientists in the field of immunology and oncology to improve the understanding of the role of inflammation in cancer.
The award provides funding to support scientific research projects that address the topic of "Inflammation and Lung Cancer".
Submitted research projects are reviewed by an independent advisory board. Three selected projects will be supported with 20.000 € each. All applicants will receive constructive feedback from the expert comittee on their submitted project regardless of the award.
The deadline for the submission of project ideas is August 31, 2021.